Welcome to Mountaintop Construction Inc. a residential and commercial contracting company with a track record of successful projects throughout the North Jersey Area. Founded by Pasquale Conturso Senior in 1963, the company was originally established as a roofing and siding company in North Newark NJ. Pasquale's son, Pasquale Conturso Jr. was brought up in the company from an early age.  As the company evolved into Mountaintop Construction Inc. Pasquale Conturso Jr. eventually took ownership of the business in 2010.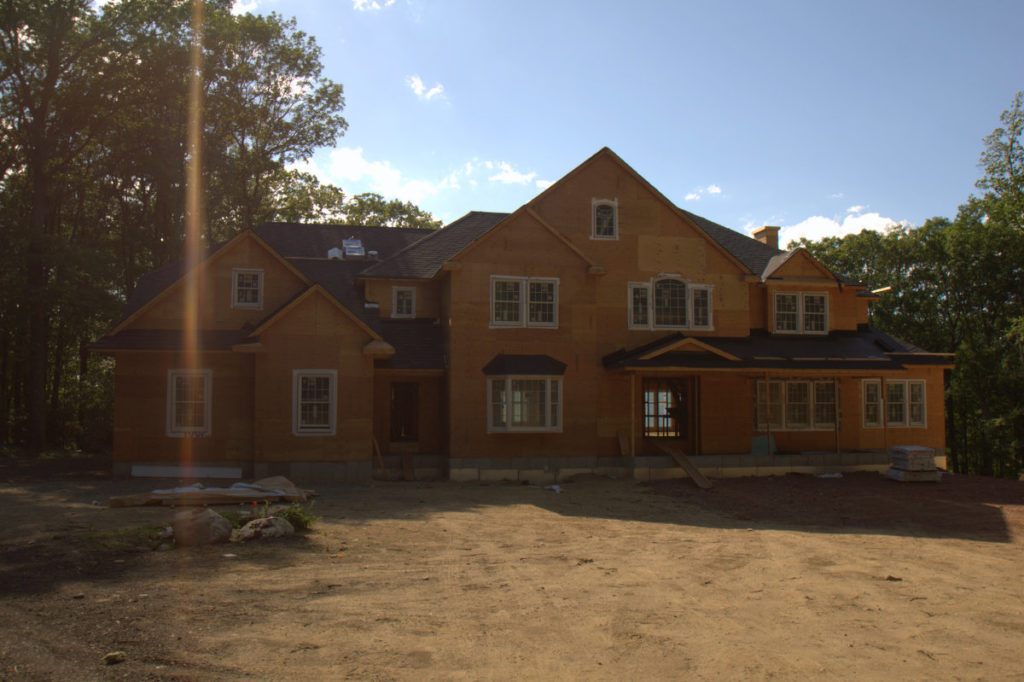 Today Pasquale Conturso Jr. continues to run Mountaintop Construction with Alex Oricchio, previous owner of Domenico Construction. Domenico Construction Inc. was an established company founded in 1982 by Alex's father Domenico Oricchio. Alex's expertise in the field of carpentry has been established by working side by side with his father from a young age. After graduating from Seton Hall University Alex became partners with his father in the family business.
In 2015 Alex and Pasquale merged their companies together as one company under Mountaintop Construction, and they continue to uphold the professionalism and open communication with clients that their fathers founded before them. With a combined history of over 95 years in the construction business Alex and Pasquale have successfully completed thousands of local projects, both residential and commercial projects alike.
We look forward to working with you on your next project, as we continue to perform for our customers the highest level of construction professionalism, including attention to construction integrity and customer service.