973 794 6445
Need A Roofing Contractor?
Call us:
GAF Certified Roofing Contractor in Towaco

Get an inspection within 24 hours
"Best in the industry" GAF certified
Lifetime Warranty Roof Installation
Licensed and Insured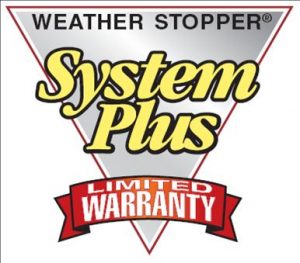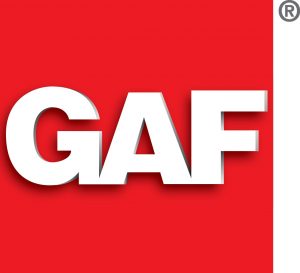 Official GAF Certified Color Swatches 2018
Free estimates within 24 hours
Highest quality materials & labor
Best In The Industry" GAF Certified Lifetime Warranty
Schedule your free estimate call now or fill in the form below
973 794 6445
Hi I'm Pasquale Conturso Jr.,
Ever since I was 9 years old, my father had me working alongside him on roofs.
In 1963 my father started Mountaintop Construction as a roofing and siding company in Newark NJ. I was stripping roofs and nailing shingles by hand until I learned the very nature of a water tight and properly vented roof.
Now Mountaintop is the trusted GAF certified roofing contractor in Towaco, NJ.
Don't settle for roof with less protection than you deserve.
We offer the GAF lifetime warranty on your roof, which means you'll never have to buy a roof again.
Mountaintop provides literature to our roofing customers. For your convenience and piece of mind, know what is being installed on your roof and let our professional team leave you feeling tight and secure.
You'll receive a FREE copy of our certified roofing material and your choice of a no obligation professional roof inspection & estimate within 24 hours.
Within 24 hours we will have you set up with an inspection and a number estimate sometimes even on the spot.
Imagine your roof with a lifetime warranty.
The trouble you will save by working with Mountaintop as a licensed and insured, certified roofing contractor.
If you feel you need a roof inspection we are happy to help. Reach out to our office for a free estimate. 973 794 6445
Don't gamble with a non-certified roofing contractor or worse continue to put off your old roof against the elements of Mother Nature.
No obligation estimate find out the cost of your new roof today.
Your home deserves to be protected by the best products in the industry.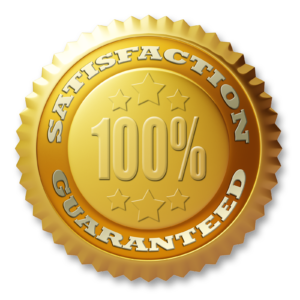 We are so confident in our roofing installation that we personally stand behind any roof install.
Call us today and ask to set up a meeting or fill in the form below to request our roofing product guides and literature.
Thank You and We look forward to meeting you.
– Mountaintop Construction Inc.